Donnerstag, 22. November 2018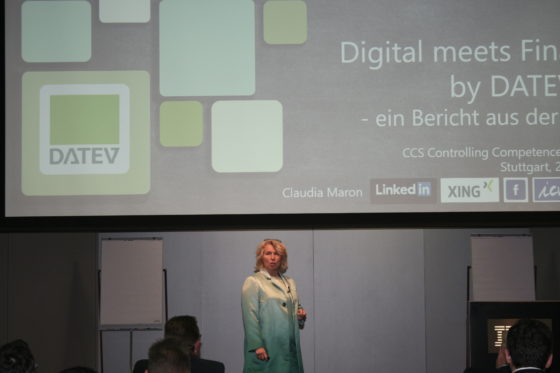 "Digitalisierung bleibt der Megatrend – was sind unsere Herausforderungen in den nächsten Jahren?" Claudia Maron, letzte Referentin der 16. CCS Controlling Competence Stuttgart, gibt Einblicke in die DATEV EG, bei der sie für Governance zuständig ist, und richtet dabei den Fokus auf den Aspekt "Digital meets Finance". Der sukzessive Portfoliowandel aufgrund der Digitalisierung bei der DATEV kommt dabei genauso zur Sprache wie die Herausforderungen: Unternehmenssteuerung in Echtzeit, Projekt- und Change-Management, Big Data/Small Data/Smart Data, Robotik und Automatisierung, Regulatorik und externe Anforderungen, Qualifizierung aller Mitarbeiter, Unterstützung globaler Wachstumsstrategien… Maron, die auch ICV-Delegierte für Deutschland Süd ist, verweist in diesem Zusammenhang auf ein Zitat des Autors Douglas Adams: "Eine Lösung kommt fast immer aus der Richtung, aus der man sie am wenigsten erwartet. Was bedeutet, dass es keinen Sinn hat, in diese Richtung zu gehen, weil sie von dort nicht kommen wird".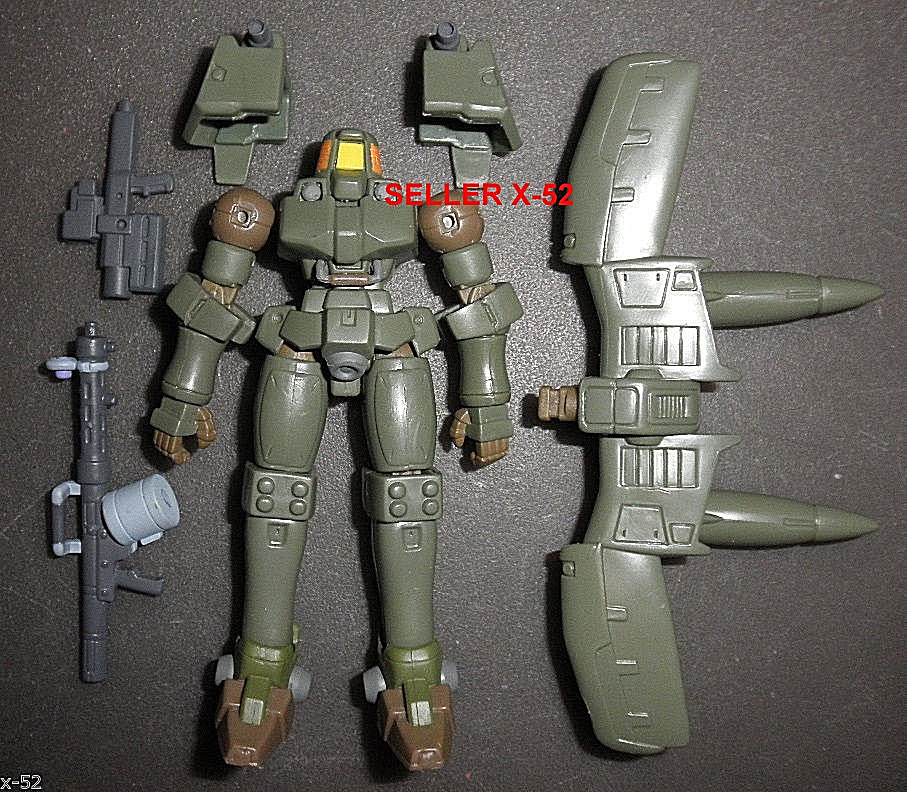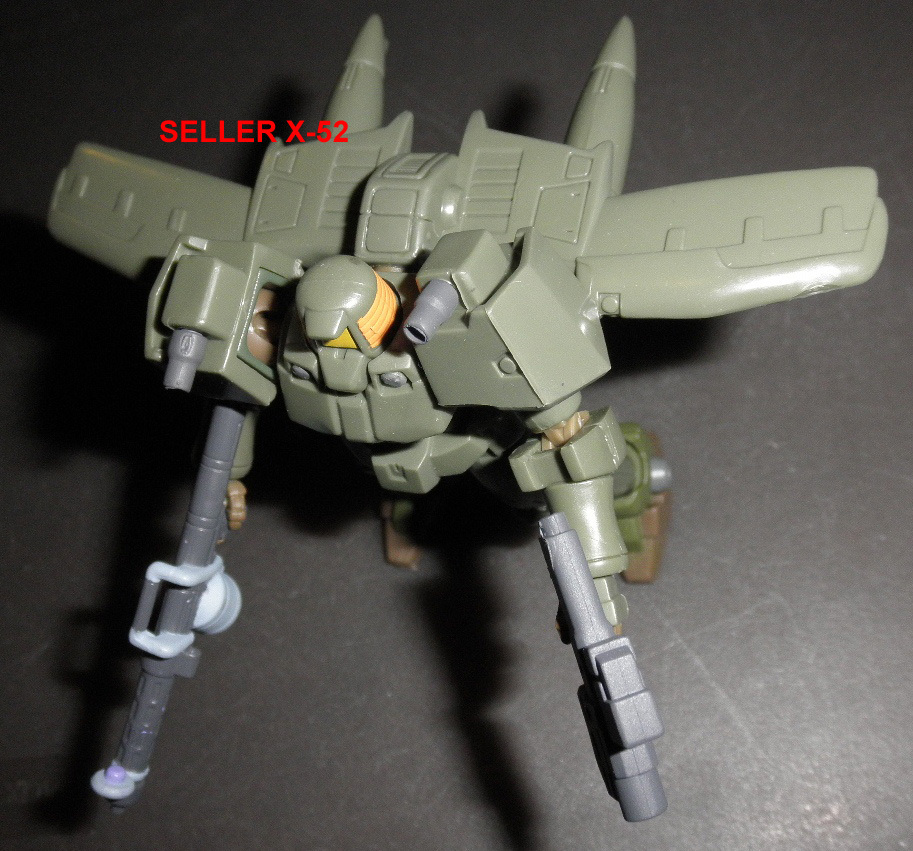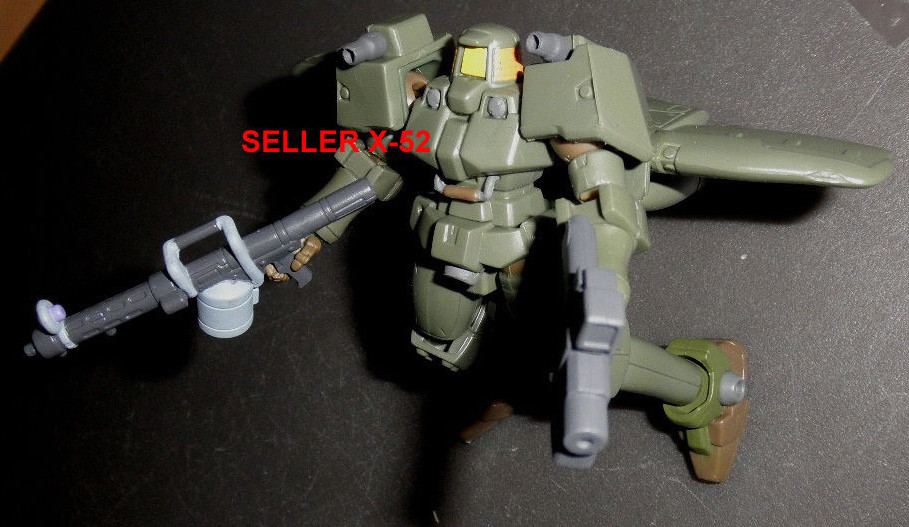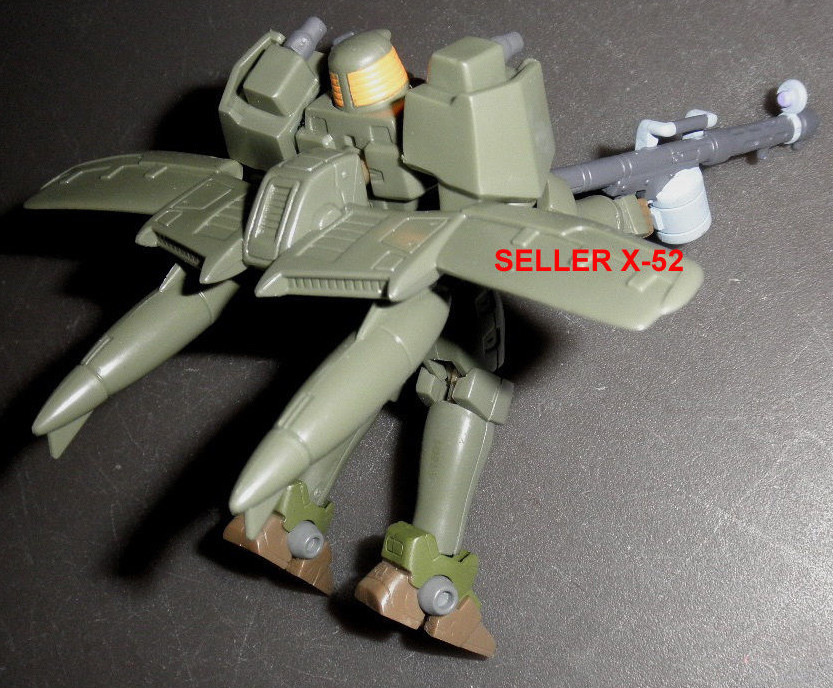 Ihre Voraussage: Es wird eine Finanzfunktion geben sowie einen Daten Analysten, der in kleinen Unternehmen auch in Personalunion zu finden sein wird, und einen Business Partner. In Zukunft werden crossfunktionale Teams gebildet, in denen die Findung von Entscheidungen automatisiert unterstützt wird. "Das Management muss in Zukunft darauf vertrauen, dass die Zahlen "aus der Maschine" die richtigen sind" – auch wenn das aktuell noch vielen schwer falle. Gleichzeitig müssen die Kunden und ihre Wünsche und Anforderungen viel mehr einbezogen werden. Ihr Ziel: "Mit neuen Technologien Brücken bauen". "Ich bin der Meinung, wir haben den Bezug zu den Prozessen und der Prozesssteuerung verloren", so die Erfahrung von Claudia Maron aufgrund ihrer Gespräche mit Managern.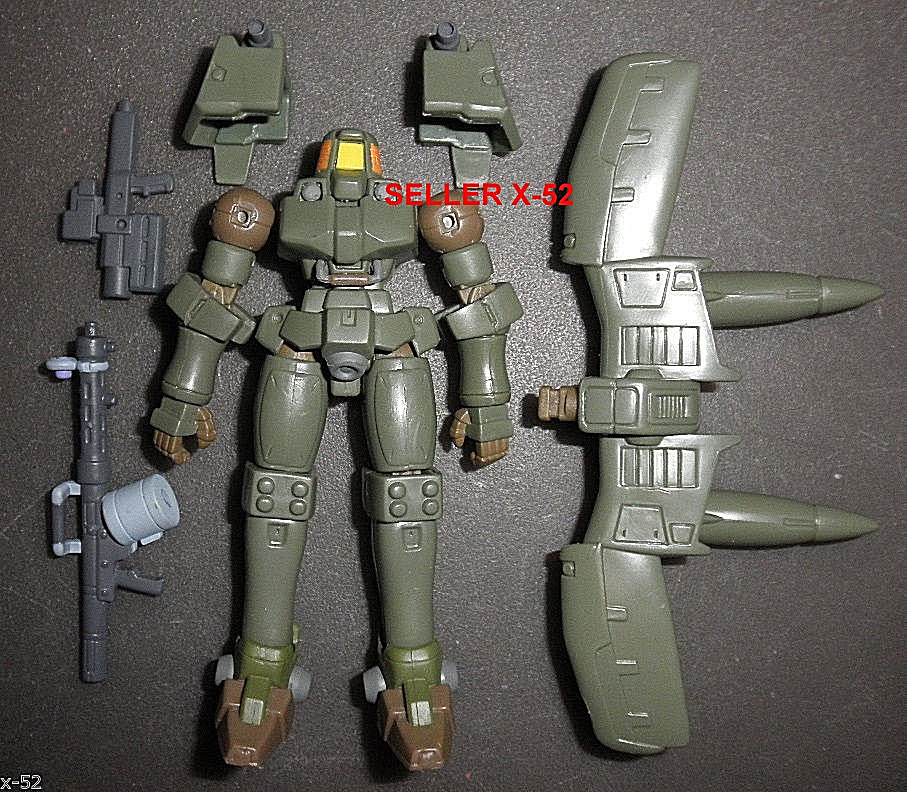 Die DATEV agiere deshalb nun mit datengetriebenen Umsatzprognosen. Wie diese im Detail bei DATEV konzipiert und realisiert sind, zeigt Claudia Maron den Besuchern der CCS anhand konkreter Beispiele.
Abschließend widmet sich Claudia Maron der Frage: Was können Controller von Risikomanagern lernen? Ihr Fazit: Zukunftsorientierte Methoden nutzen, in die Unternehmenssteuerung integriert sein, für das Management verständlich sprechen.
"Digitalization will remain the megatrend – what are our challenges in the next few years?" -Claudia Maron, last speaker of the 16th CCS Controlling Competence Stuttgart, gives insights into the DATEV EC, where she is responsible for governance, and thereby focuses on the aspect "Digital meets Finance". The successive portfolio change due to digitalization at DATEV is just as much a topic as the challenges: real-time corporate management, project and change management, Big Data / Small Data / Smart Data, robotics and automation, regulation and external requirements, qualification of all employees , supporting global growth strategies… Maron, who is also the ICV Delegate for Germany South, refers in this regard to a quote by the author Douglas Adams: "Solutions nearly always come from the direction you least expect, which means there's no point trying to look in that direction because it won't be coming from there".
Her prediction: There will be a financial function and a data analyst, who will also be found in small companies, also in personal union, and a business partner. In the future, cross-functional teams will be formed in which the determination of decisions will be supported automatically. "In the future, management must trust that the numbers "out of the machine" are the right ones" – even if that is still difficult for many. At the same time, customers and their wishes and requirements must be much more involved. Maron's goal: "Building bridges with new technologies". "I think we have lost touch with the processes and the process management," – Claudia Maron's experience following her discussions with managers.
Revoltech Queen's Blade No.007EX Fighting Master Alleyne 2P Farbe Figure NEW,Good Smile One-Punch Man Tatsumaki Nendoroid Action Figure,Square Enix Play Arts Kai Halo:Reach Vol.2 Carter Figure NEW from Japan,Crescent Moon Night Sky I Have Few Friends 1 8 Pvc Painted Finished Goods,Good Smile Company Nendoroid - Re:ZERO Starting Life in Another World: RamLe Prince d'Égypte - Album collecteur de vignettes Diamond,Max Factory figma Umi Ryuuzaki,Pokemon center original mascot donuts PikachuHCM Pro 42-00 ORB-01 AKATSUKI GUNDAM 1/200 Action Figure SEED Destiny NEW JapanFree Shipping from Japan Figma Archetype Next Male (he) Flesh Farbeed,Good Smile Company Nendoroid Kumano 481 Kantai Collection -KanColle-,Dragon Ball Super Stars Action Figure Super Sayan Vegeta, HerrenHdge technical statue No.27 ALL OUT Kobun Yu non-scale PVC & ABS-painted,Metal Gear Solid Nendoroid Action Figure Raiden MGS2 Ver. 10 cm,Dragon Ball Z - Figuarts ZERO Super Saiyan Son Goku -The Burning Battles Limited,ONE PIECE One Piece World Collectable Figure vol.21 all eight set JP,New Hatsune Miku Project DIVA Arcade Premium Figure MEIKO All 1 kind Japan,Lampeled drangon ball z shenron+boules lumière déco figurine nuit cadeau usbPREORDINE LEGEND OF ZELDA TRUE FORM MIDNA STATUE - FIRST4FIGURES (61528),MEDICOM TOY SOFUBI COLLECTIBLE FIGURE HATCH THE HONEYBEE 20CM APE MAGA NUOVO NEWSTAR WARS Last Jedi Electronic Duel Elite Pretorian Guard 12' Action FigureCard Captor Sakura Clear Card Version Junior High School Uniform Ver. F/SKotobukiya ZOIDS D- style command Wolf Irvine specification non-scale plast JP,Statue Legend JoJo Lion JoJo's Bizarre Adventure Part8 28 Higashikata JyousukNendoroid Grand Blau Fantasy The Animation Luria & Vin Non Scale ABS & PVC PaintDeath Note Action Figure Ryuuku PVC Figure Ryuuku DIY Display With Moon Model To,Gundam Cosmic Region 7005 Infinite Justice Gundam Figure,Biker Mice from Mars Lawrence Limburger Galoob 13844 Version Français 1993,Cardcaptor Sakura Clow Card Collection Dark Takara Tomy Japan NEW ,SHUNYA YAMASHITA - Angela Fine Art Bust Kotobukiya,
That is why DATEV now operates with data-driven sales forecasts. How these are designed and realized in detail at DATEV, Claudia Maron shows the visitors of the CCS on the basis of specific examples.
Finally, Claudia Maron asks the question: What can controllers learn from risk managers? Her conclusion: Use future-oriented methods, be integrated into the corporate management, speak understandable for the management